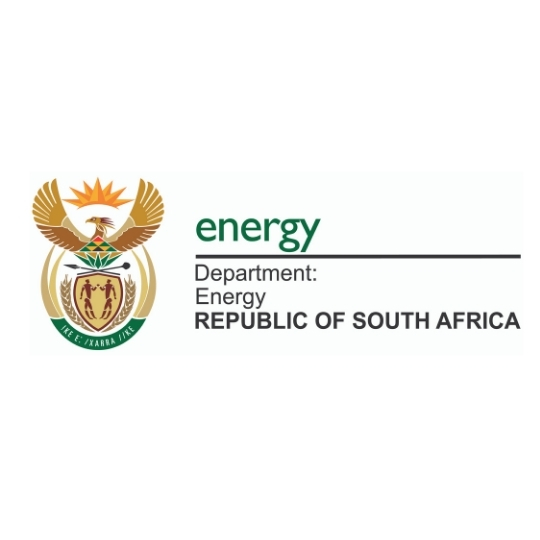 Department of Energy South Africa, IPP Baseload Procurement Programme - HYDRO
Client:
Department of Energy South Africa
Our Role:
The IPP Office has a number of hydro-electricity generation sub programmes, the Grand Inga Hydro-electric power project, the Small Projects on private assets programme (a sub set of Small Projects) and Small Hydro projects on Department of Water Affairs assets programme. The Department requires assistance of a varied nature under this technology programme including assistance with policy decisions, specifically around the establishment of accurate and relevant source data which is used to make policy decisions. The role of the Hydro programme/project management team is to provide project management to the programme and to drive the procurement of the various Hydro programmes. Contracted to provide programme/project management services to the IPP Office, tasks undertaken include:
• Management of the deliverables and sub tasks against an approved scope, project plan and budget.
• Managing a multidisciplinary team of professional transaction advisors to develop a programme that meets the IPP Office's stated needs at the appropriate quality level, while considering multiple complex interstate, national and international, market and industry stakeholders.